Providing Global Electrical Energy Efficiency Solutions
IES Global's passive energy technologies solutions have helped businesses around the world reduce their electrical energy costs.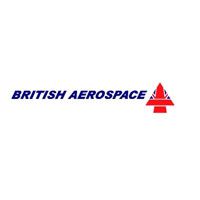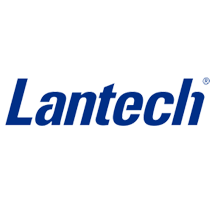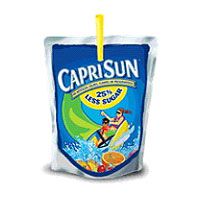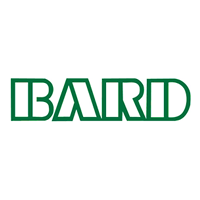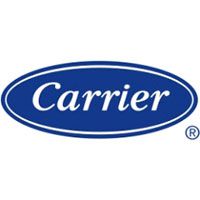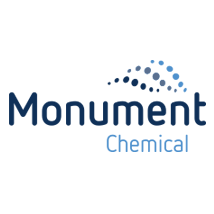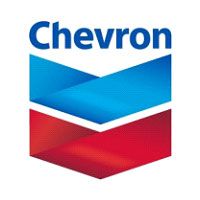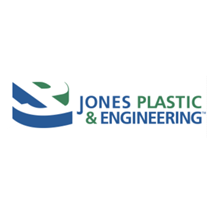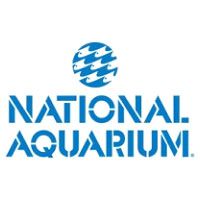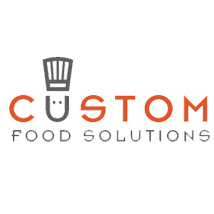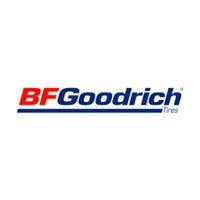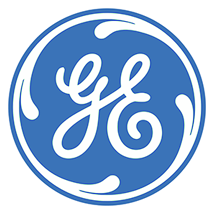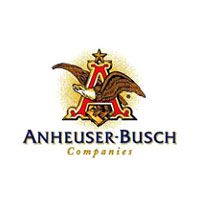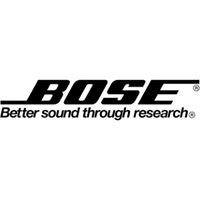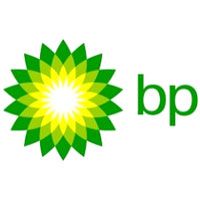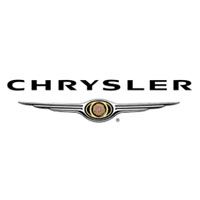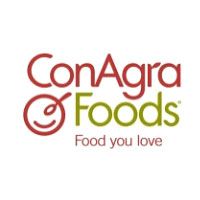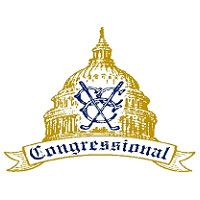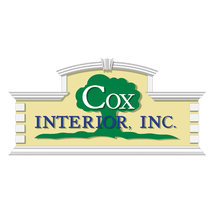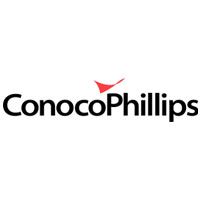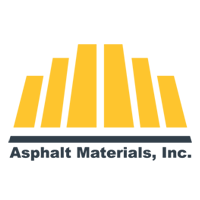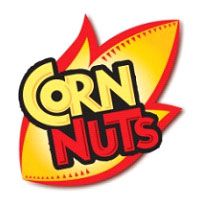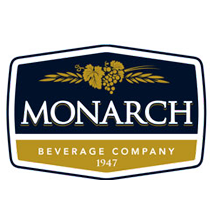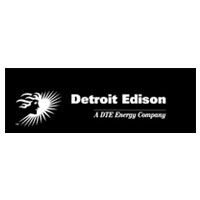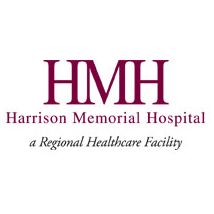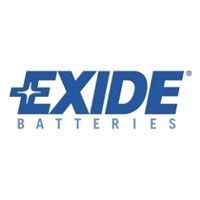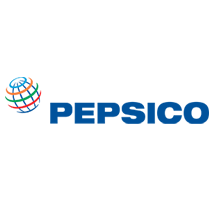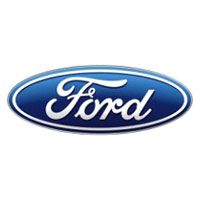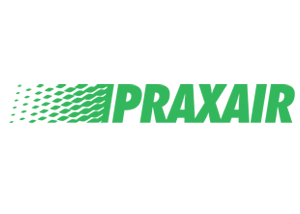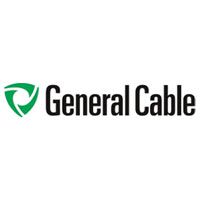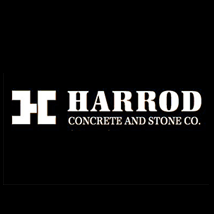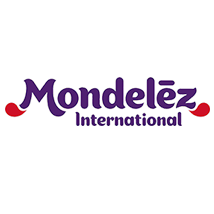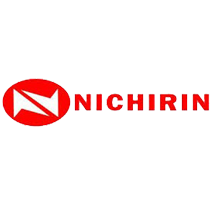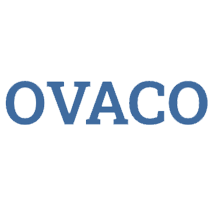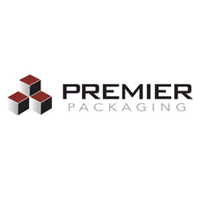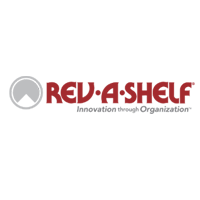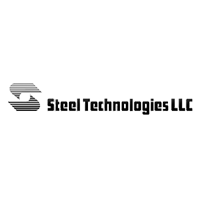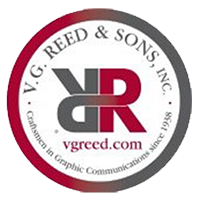 "Thank you again for a very successful installation…we were able to complete many critical path items very quickly. The planning was very thorough, and the execution was flawless…Everyone did a great job."
"We are all very happy with the results of the project here at our Newark, NJ facility. The energy savings is being met and surpassed, and the power quality throughout the distribution system has been improved. We are also quite pleased with the reduced impact of our carbon footprint."
"The team was very responsive during the entire time we all worked together. The results in savings, carbon footprint reduction, increased electrical capacity, and power quality improvement have been outstanding. The entire team here in Georgia has been very pleased with this entire project. We are also very happy to see C.R. Bard moving ahead with other locations."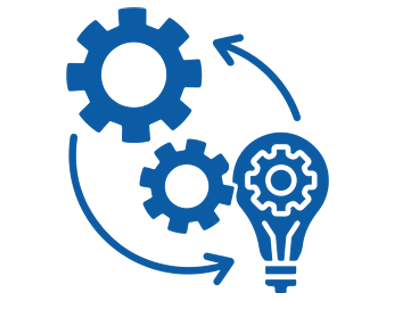 IES takes a facility-wide approach to designing and installing its custom energy savings and power quality improvement systems. We begin by analyzing your entire facility's electrical distribution and power quality. We then design and install custom energy conservation systems.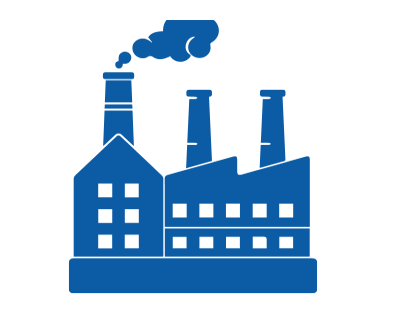 Corporate organizations around the globe are recognizing that climate change is a major competitive issue. Companies now realize that taking action on climate change by incorporating energy projects like IES will improve their competitive position in the marketplace.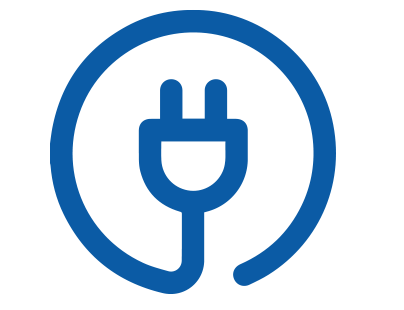 Our technology addresses every aspect of your electric utility usage. The best-in-class equipment we choose achieves quantifiable energy reductions in the areas of lighting, air conditioning, refrigeration,  and equipment/production nearly 100% of your electrical load.